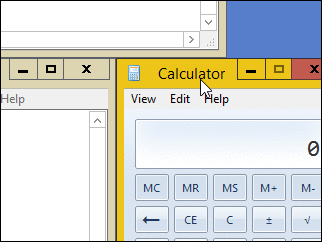 This new release (version 1.7.0) is a major update which adds the following features:
Totally rewritten core.
Much better compatibility.
Better performance.
Support for Windows 8 and 8.1.
New feature named AquaMagnet which permits to snap windows to the screen edges and other windows.
New keyboard shortcuts for multi-monitor management (WIN+Alt+Arrow).
All the features from the previous versions have been reworked.
Many bug fix.